Home
About Us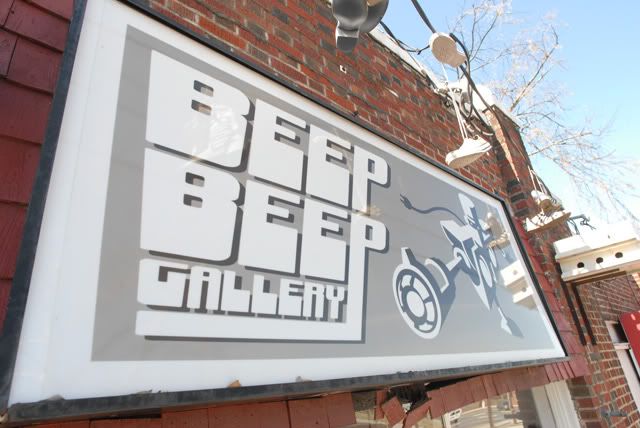 Opened in 2006 in the Midtown neighborhood of Atlanta, Beep Beep Gallery is owned and operated by Mark Basehore and James McConnell. The DIY styled art space features a variety of artists, while maintaining a focus on spotlighting new work by local emerging talent. In addition to the gallery space, Beep Beep also organizes Artlantis , an annual arts and music festival in Poncey-Highland, and Four Coats , an annual mural project with galleries Whitespace , Marcia Wood and Get This! . Over the span of five years we've been written about in a number of local and national publications including the Atlanta Journal-Constitution, Paste Magazine, Art Voices, Indie Travel Guide Amerika (based in Germany) and been named Best Gallery and Best Gallery Spotlighting Local Artists(Creative Loafing), and Best Indie Gallery (Atlanta Magazine).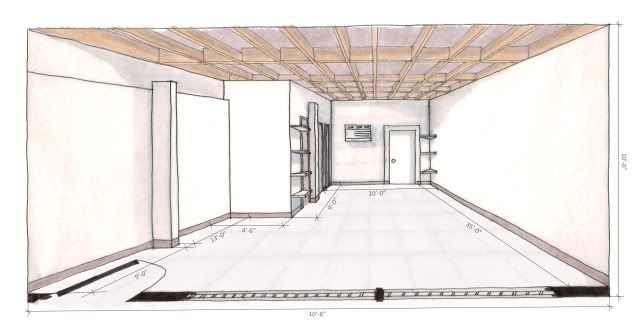 GALLERY & STORE HOURS
Wednesday 12pm - 6pm | Thursday 1pm - 6pm | Friday 12pm - 6pm | Saturdays 12pm - 6pm
*During the 2nd week of each month we are closed in order to prepare for the next opening reception.
Opening receptions are on the 2nd Saturday of each month from 8pm to 11pm.
© 2013 Beep Beep Gallery | Atlanta Art Gallery | Local Emerging Artists
Contact Us
696 Charles Allen Drive, Atlanta GA 30308
Map/Directions